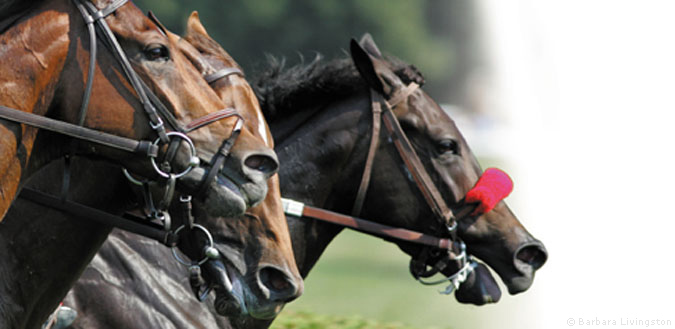 Werk Thoroughbred Consultants
WTC is one of the world's most widely recognized and successful thoroughbred pedigree research firms. WTC products and services are relied upon by many of industry's most successful thoroughbred breeders and buyers. Join us in 2014!



Sid Fernando examines new sire Power Broker. Click here to read.
Read Sid's latest postings at Sid Fernando + Observations, too ›